PrimaCover Hardfloorsaver
0,00 €
Safe when using climbing equipment, for example ladders, thanks to the reliable adhesion to the surface and the non-slip top layer. Ideal for project design, construction, finishing, renovation and painting.
Properties:
Extra strong due to the combination of LDPE film with a top layer of recycled polyester fibres
Self-adhesive
Liquid proof
Protects against mechanical damage
Application:
For hard surfaces. Suitable for floors and stairs
Instructions
Install on thoroughly dried surfaces. Test the suitability of the product in advance. Switch off floor heating before use.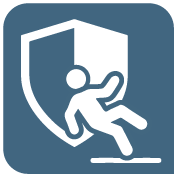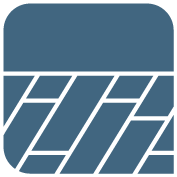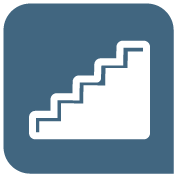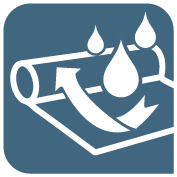 Dimensions
| Itemcode | Length | Width | Unit |
| --- | --- | --- | --- |
| 900513 | 1 m | 50 m | |
| 900514 | 1 m | 25 m | |
| 900515 | 0.65 m | 25 m | |
Videos
Related posts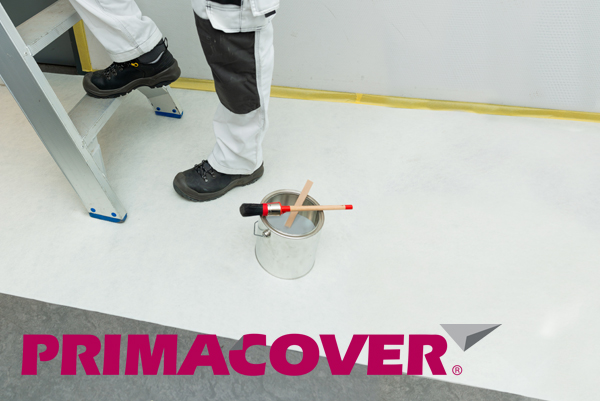 Self-adhesive protective film with non woven polyester top layer In order to protect floors and stairs during construction, painting and project design PrimaCover has developed a new self-adhesive covering material:…