PrimaCover Standard
PrimaCover Standard is a nonwoven covering that offers excellent protection against dirt, moisture, rolling materials and falling tools during the construction phase.
Properties:
Liquid proof
Impact resistant
Self-adhesive
Reusable
Made of recycled polyester fibres
Application:
For completely dry hard surfaces.
Suitable for floors and stairs.
Instructions
Test the suitability of the product in advance.
Switch off floor heating before use.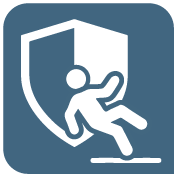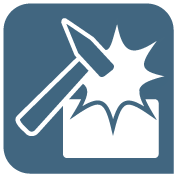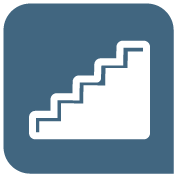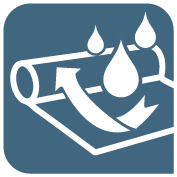 Dimensions
| Itemcode | Length | Width | Unit |
| --- | --- | --- | --- |
| 900030 | 50 m | 1 m | Roll |
| 900031 | 50 m | 2 m | Roll |
| 900032 | 25 m | 1 m | Roll |
| 900033 | 25 m | 0.65 m | Roll |
Related posts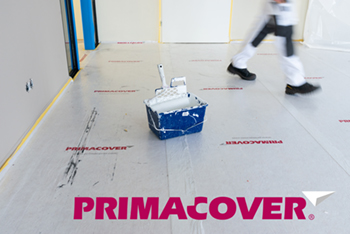 PrimaCover Standard now also in flame retardant version The right protection for floors and stairs will prevent discussions, repair costs and delays. PrimaCover has the right cover material for every…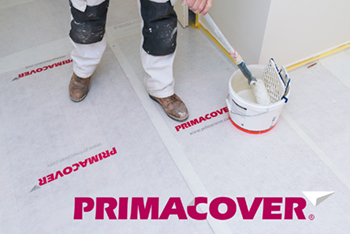 Suppose you want to be well prepared for a maintenance job, building site, renovation project or finishing assignment. Which PrimaCover covering material should you take with you, if you do…