PrimaCover Standard FR
0,00 €
Flame retardant self-adhesive nonwoven covering for hard, thoroughly dried surfaces. Prevents damage from debris, dirt, moisture, paint, rolling materials, falling tools and grinding.
Properties:
Flame retardant (acc. to EN 13501-1 Bfl s-1)
Liquid proof
Impact resistant
Self-adhesive
Reusable
Made of recycled polyester fibres
Application:
Suitable for floors and stairs
Instructions
Install on thoroughly dried surfaces. Test the suitability of the product in advance. Switch off floor heating before use.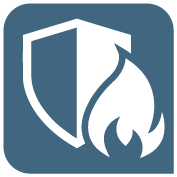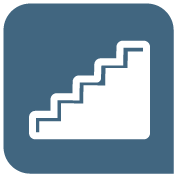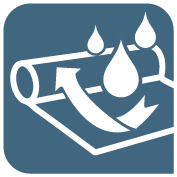 Dimensions
| Itemcode | Length | Width | Unit |
| --- | --- | --- | --- |
| 900600 | 0.65 m | 25 m | |
| 900601 | 1 m | 25 m | |
| 900602 | 1 m | 50 m | |
Videos
Related posts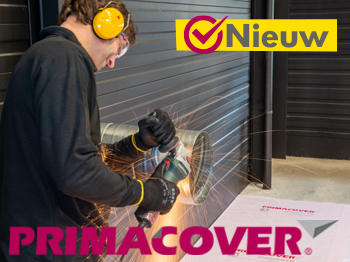 This self-adhesive covering material meets the EN 13501-1 Bfl s1 standard Sometimes, just reliable protection for floors and stairs during your work is not enough. In certain circumstances, customers set…