PrimaCover Paint
PrimaCover Paint is a high-quality, moisture-absorbent and multifunctional painters fleece. A solid PE underlayer prevents the penetration of moisture.
Properties:
Absorbent
Liquid proof
Anti-slip
Impact resistant
Reusable
Application:
For completely dry hard surfaces.
For use during painting work.
Instructions
Test the suitability of the product in advance.
Switch off floor heating before use.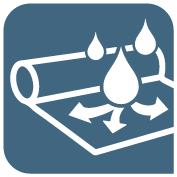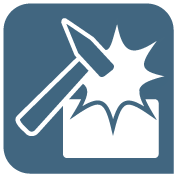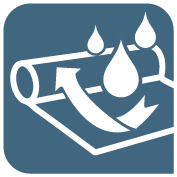 Dimensions
| Itemcode | Length | Width | Unit |
| --- | --- | --- | --- |
| 900041 | 50 m | 1 m | Roll |
| 900042 | 50 m | 2 m | Roll |
| 900043 | 25 m | 1 m | Roll |
Videos
Related posts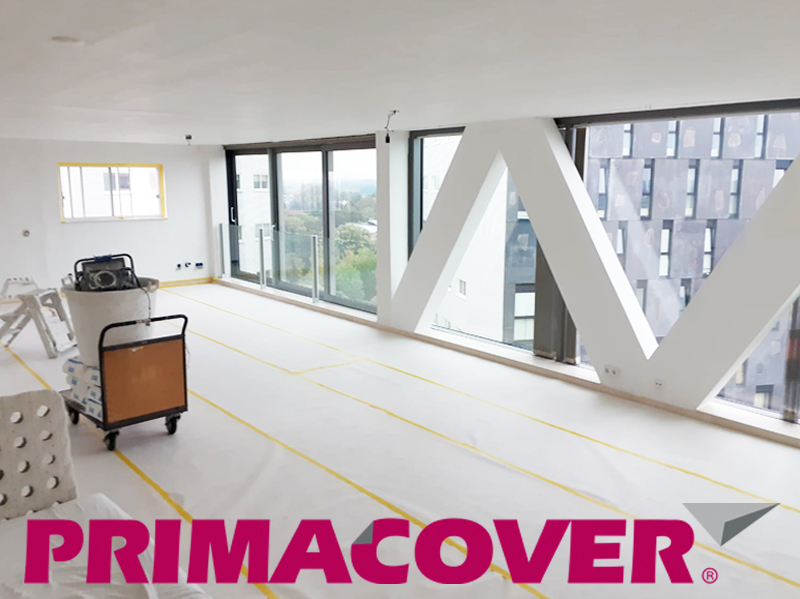 Protectionboard and painter's drop cloth in one Sometimes there are reasons to choose a non-adhesive floor covering. A covering material without an adhesive layer does not adhere to the surface…