PrimaCover Combi
PrimaCover Combi is a universal, liquid proof, nonwoven covering. This light and absorbent spunbonded fabric is equipped on the underside with a strong liquid proof film. Ideally suited for construction, renovation and painting work. Also suitable for industry, production areas and in spray booths.
Properties:
Absorbent
Liquid proof
Wear and tear-resistant
Lint-free
Application:
For completely dry hard surfaces.
Instructions
Test the suitability of the product in advance.
Switch off floor heating before use.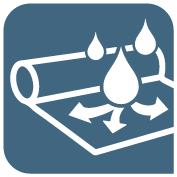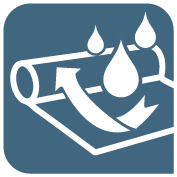 Dimensions
| Itemcode | Length | Width | Unit |
| --- | --- | --- | --- |
| 900047 | 50 m | 0.98 m | Roll |
Videos
Related posts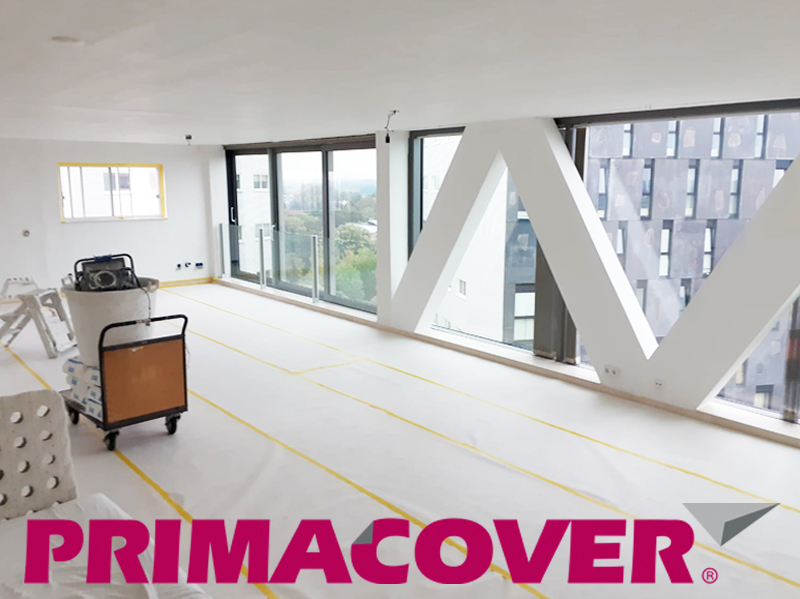 Protectionboard and painter's drop cloth in one Sometimes there are reasons to choose a non-adhesive floor covering. A covering material without an adhesive layer does not adhere to the surface…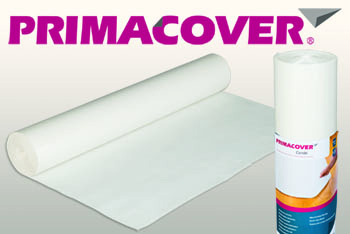 Protectionboard and painter's drop cloth in one The ideal combination of lightweight cardboard and lint-free painter's drop cloth. Suitable for floors and stairs. PrimaCover Combi is a universal floor protection…