PrimaCover Zipper
Quickly make a passageway in any dust wall and sheeting. High quality, therefore suitable for long-term use. For a normal passage, 1 zipper is enough. For an extra wide passage, place 2 zippers at some distance from each other. Stick on – cut open – finished!
Properties:
Excellent adhesion, extra wide self-adhesive zones
High quality, smoothly sliding zipper
7,6cm x 213cm
Application:
For creating zip doors in a sheeting or dust wall
Instructions
Lay the sheeting or dust wall on a flat surface, place the zipper on the desired spot and press firmly. Cut through the sheeting or dust wall through the opened zipper. Parallel 2 zippers for a wide entrance.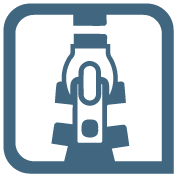 Dimensions
| Itemcode | Length | Width | Unit |
| --- | --- | --- | --- |
| 900004 | 2.13 m | 0.106 m | Piece |
Videos
Related posts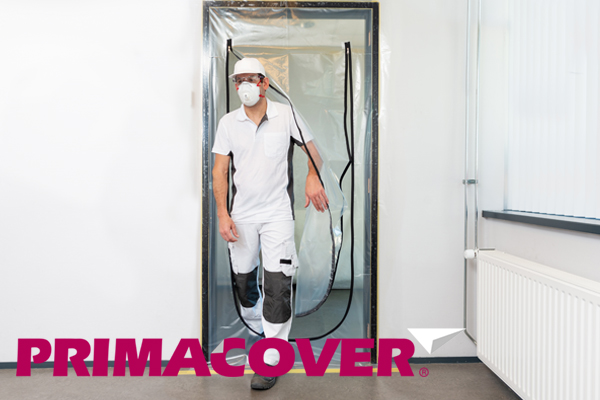 A dust door needs to do what it is supposed to do: keep out dust. With the reliable dust doors from the PrimaCover Zipper series you will prevent construction dust…