PrimaCover Antistatic
PrimaCover Antistatic is an antistatic nonwoven covering for professional protection against dirt during the building and conversion phase. Sensitive devices and machines are protected against electrostatic discharge thanks to the added antistatic fibres.
Properties:
Prevents static discharge
Shock-absorbing
Self-adhesive
Re-usable
Application:
For completely dry hard surfaces.
Protects surfaces against water, paint and mechanical damages.
Suitable for floors and stairs.
Instructions
Test the suitability of the product in advance.
Switch off floor heating before use.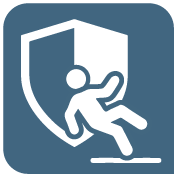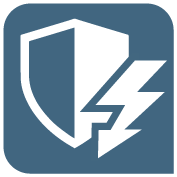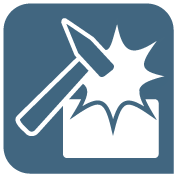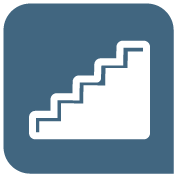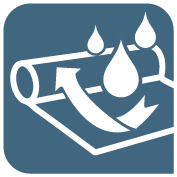 Dimensions
| Itemcode | Length | Width | Unit |
| --- | --- | --- | --- |
| 900011 | 25 m | 1 m | Roll |
Videos
Related posts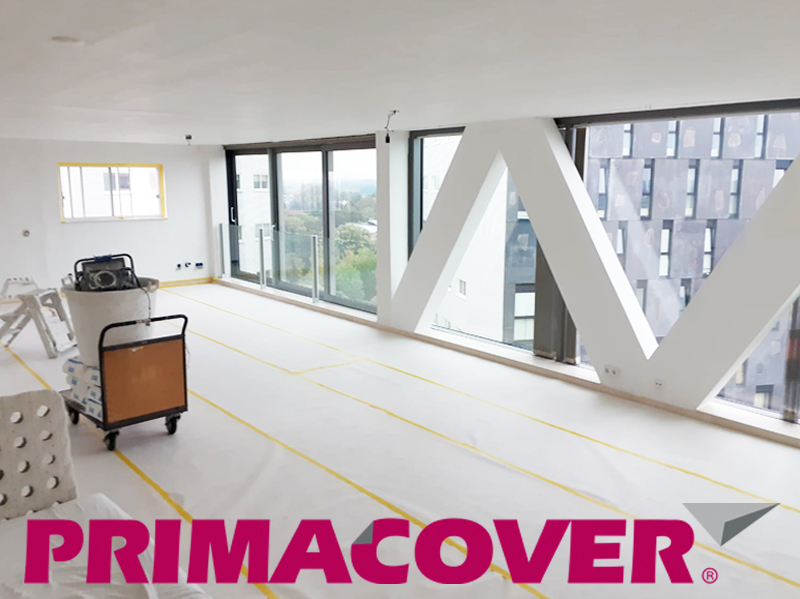 Protectionboard and painter's drop cloth in one Sometimes there are reasons to choose a non-adhesive floor covering. A covering material without an adhesive layer does not adhere to the surface…