PrimaCover Protection board
PrimaCover Protection Board is a cardboard floor protection for universal applications. Ideal for finishing and renovation work such as plastering, spraying, painting and decorating. Protects against dirt, moisture and mechanical damage.
Properties:
Anti-slip top side.
Blank version, without print.
Contains no plastic coating, 100% recyclable.
Application:
For completely dry hard surfaces.
Instructions
Test the suitability of the product in advance.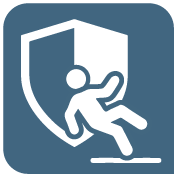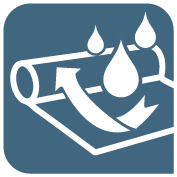 Dimensions
| Itemcode | Length | Width | Unit |
| --- | --- | --- | --- |
| 900092 | 1.3 m | 38 m | Roll |
| 900633 | 0.675 m | 73.5 m | Roll |
Videos
Related posts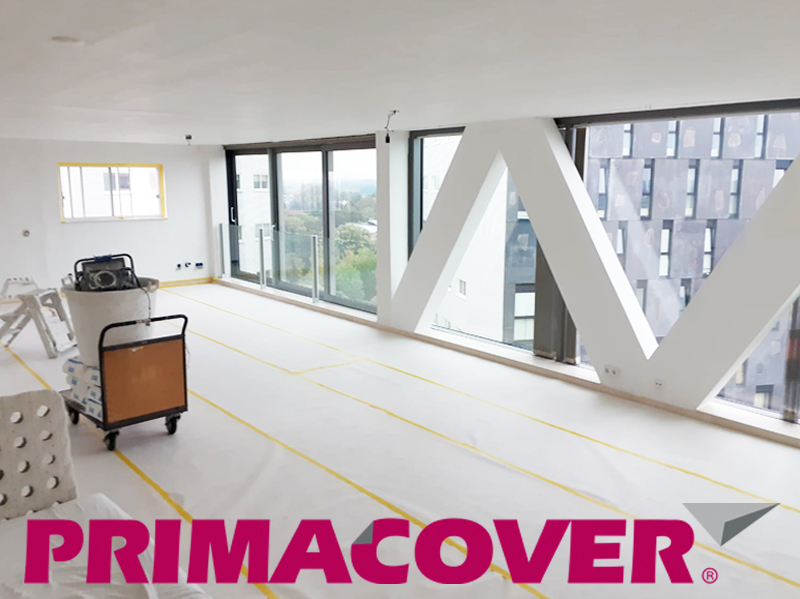 Protectionboard and painter's drop cloth in one Sometimes there are reasons to choose a non-adhesive floor covering. A covering material without an adhesive layer does not adhere to the surface…