PrimaCover Interior
Strong, self-adhesive, liquid proof film with a shock-absorbing anti-slip absorbent nonwoven top layer. Protects against moisture, paint and various mechanical damages. Suitable for almost all thoroughly dried hard surfaces, such as wood, HPL, plastic, metal, marble and ceramic.
Properties:
Anti-slip
Liquid proof
Absorbent
Protects against mechanical damage
Self-adhesive
Easy to use
Application:
For hard surfaces.
Suitable for horizontal and vertical surfaces.
Suitable for floors and stairs.
Instructions
Install on clean, thoroughly dried and greace-free surfaces.
Test the suitability of the product in advance.
Switch off floor heating before use.
Remove within 3 months after installing.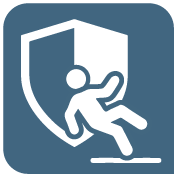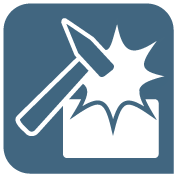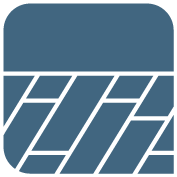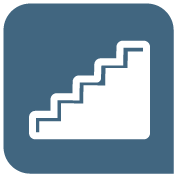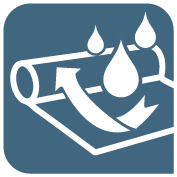 Dimensions
| Itemcode | Length | Width | Unit |
| --- | --- | --- | --- |
| 900666 | 25 m | 1 m | Roll |
Videos
Related posts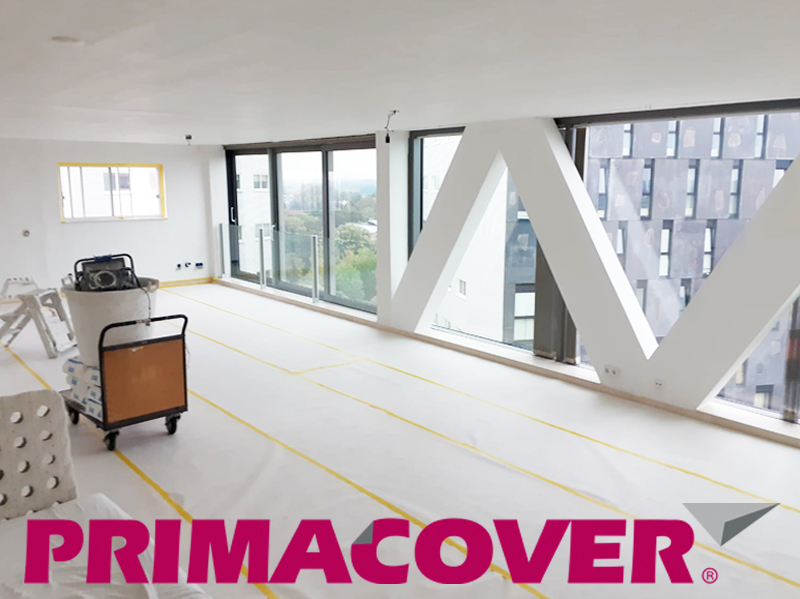 Protectionboard and painter's drop cloth in one Sometimes there are reasons to choose a non-adhesive floor covering. A covering material without an adhesive layer does not adhere to the surface…